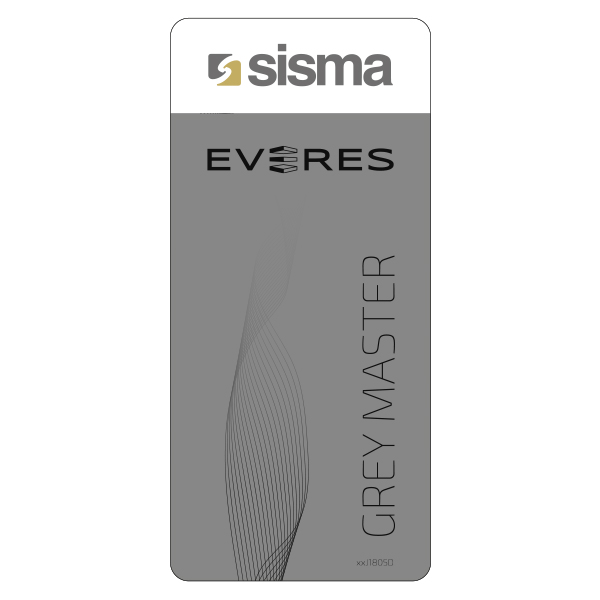 GREY MASTER, high performance for prototyping.
GREY MASTER is suitable for prototyping and functional parts requiring exceptional hardness. GREY MASTER is characterized by a high resistance to impact and fractures, and it offers great thermal resilience properties without deformation. It maintains high dimensional stability and guarantees minimal shrinkage during printing and post-curing. GREY MASTER is ideal for high-speed prototyping, modeling of architectural models, the design of covers and mechanical parts for tools that can also be machined.
Compatibility: EVERES ZERO, EVERES UNO
Suitable for: prototyping, functional parts, architecture, design.
Advantages: high performance, high resistance, low loss, great thermal resilience, functional elements realization, high contrast.