The long experience and the know-how acquired in the goldsmithing and jewelry field allow SISMA to present itself as a visionary with innovative solutions that can work to fulfil the needs of its customers and market trends.
Our range of goldsmithing machines comprises complete systems for the
production of gold chains, laser welding systems, laser marking/engraving systems and micro-cutting laser systems, combined laser/CNC solutions, 3D printers with selective metal powder bed fusion laser and the newest DLP 3D printers using resin
polymerization by means of light projection.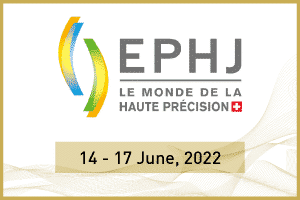 We will be present at EPHJ GENEVE 2022, June 14 - 17, booth R79.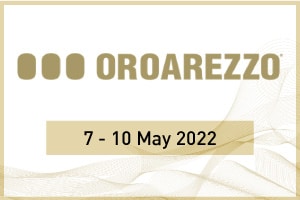 We will be present at OROAREZZO 2022, 7 – 10 May, booth 402T - 401T - 501T hall 6.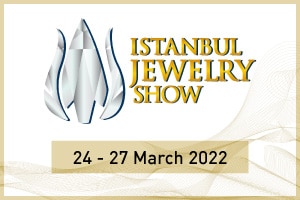 We will be present at ISTANBUL JEWELRY SHOW 2022, 24 – 27 March, booth 8G70.