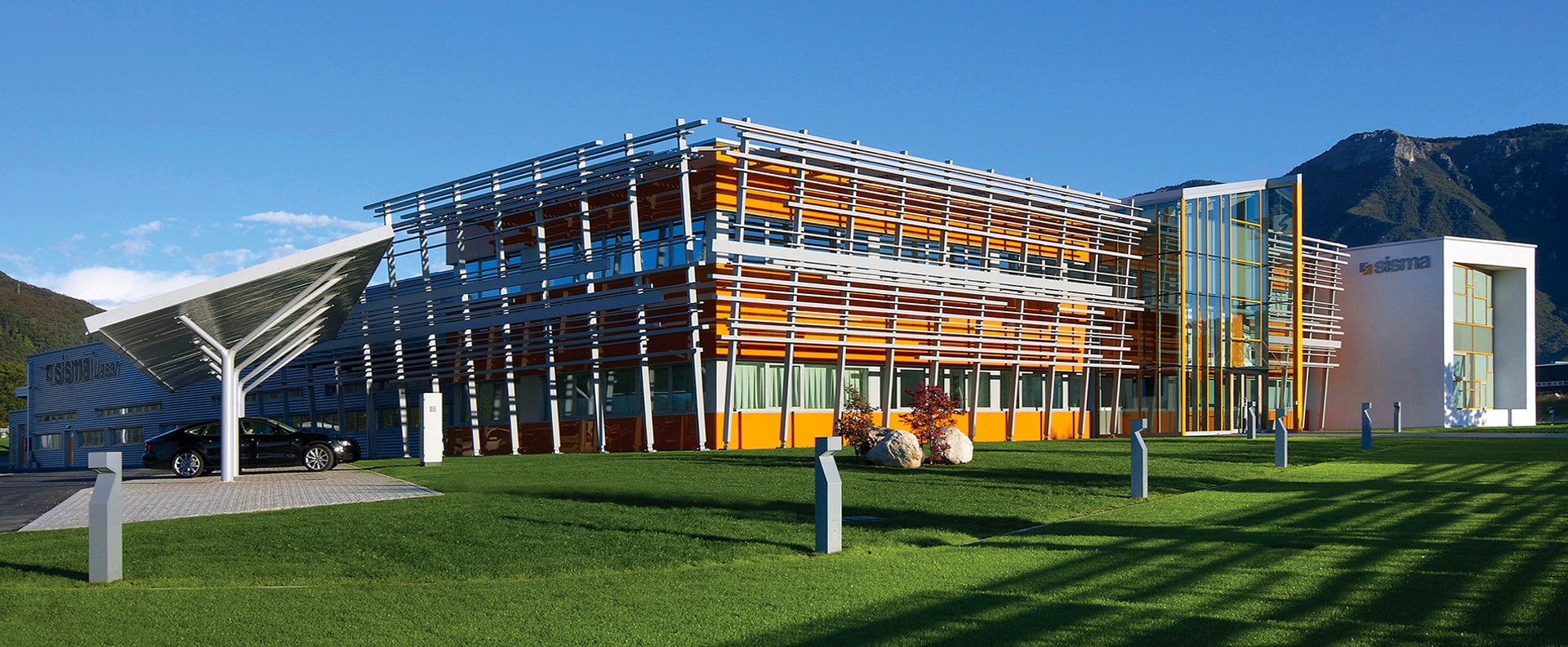 SISMA is a reference on a worldwide level for the design and production of extremely high precision machinery and laser systems
Founded in 1961, SISMA can rely on the great experience it has acquired building over 130 models of machinery for the automatic production of gold chains. Today in the forefront of the development of laser systems, SISMA has been able to extend its know-how to the creation of production solutions for marking, welding, cutting, engraving and additive manufacturing. Being innovative, by vocation, SISMA combines a modern and independent organization of the production with a wealth of highly specialized human resources, thus guaranteeing the highest product quality and promptly responding to market changes and requirements.
Sisma, a growing path for over sixty years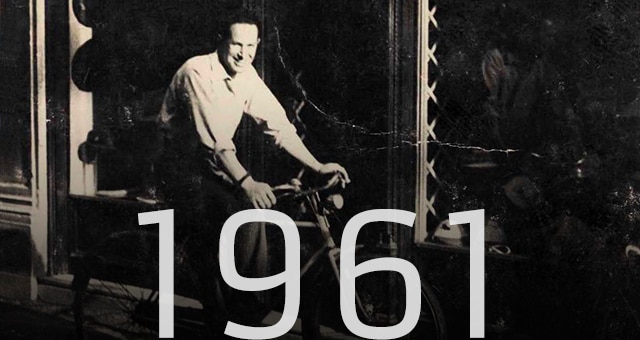 FOUNDATION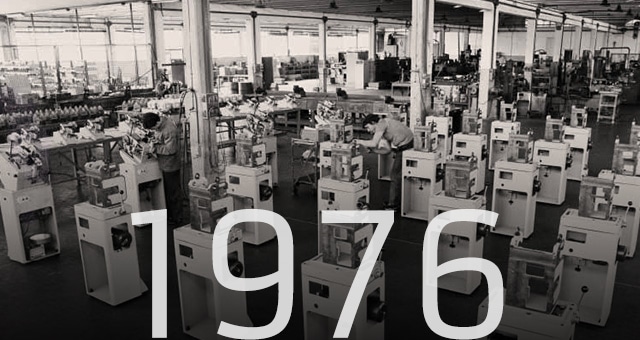 JEWELLERY MACHINERY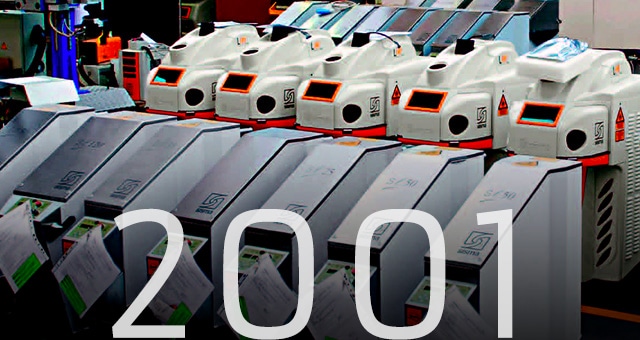 INTRODUCTION OF LASER TECHNOLOGYPRODUCTION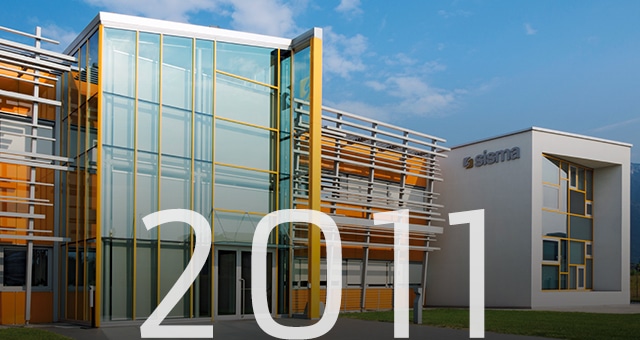 NEW HEADQUARTERS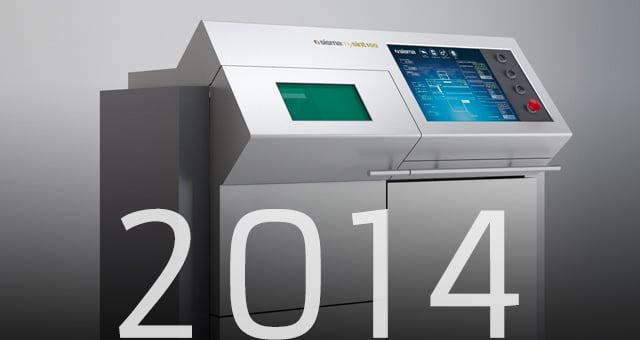 INTRODUCTION OF ADDITIVE MANUFACTURING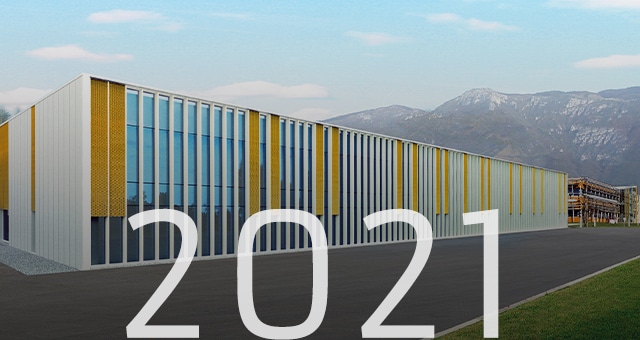 NEW PRODUCTION PLANT
Mission
Design and produce innovative systems and solutions, for those who manufacture and create, using the following technologies: precision micro mechanic systems, lasers and additive manufacturing (3D), leveraging the skills and experience accrued over time in different fields and application processes, guaranteeing a high level of post-sale service, creating long-lasting value for shareholders, customers, suppliers and the community.
Vision
Be a global, influential and recognized point of reference, of technological excellence in order to devise, together with those who manufacture and create, an answer to their needs, designing and producing repeatable highly specialized systems, based on the combination and integration of innovative precision mechanics, laser and 3D technologies that become a reference standard and create customer loyalty over time.