WH-64-P is a marker with an automated magazine for up to 64 pallets. It is a workstation capable of performing laser marking operations, even on different objects between one pallet and another, whose magazine can also be loaded and unloaded during the machining phases. The pallets can be customised and adapted with polymer structures, thus optimising the positions according to the particular work requirements.
WH-64-P allows unmanned work cycles with auto shutdown on completion (Energy Saver), remote monitoring and statistical reporting of the work performed.
The fashion accessory sector involves a constant focus on trends, not only in terms of design and shape, but also in terms of materials and workmanship. In order to reflect the Made in Italy style, these articles must be produced and customised in compliance with strict high-quality requirements, often in large batches: aspects that are easily guaranteed by laser marking, engraving and welding systems.
Like Sisma's WH-64P workstation, which lends itself perfectly to a wide variety of laser processing, from marking to engraving: particularly on small parts, buttons and fashion accessories to engrave and mark logos or images on brass, steel or zamak.
In the serial production of small fashion accessories, MCL's precision and practicality can be used in the production of special, well-appreciated details.
Sisma MCL lends itself to being an ideal base for performing combined processes, offering the possibility of combining laser cutting with other types of machining such as laser marking or milling. MCL can be integrated with CVS and EVS vision systems, facilitating precise cutting: a great advantage for the operator, who can set the cutting path on the work field accurately.
Another sector that the fashion accessory industry looks to with interest is additive manufacturing, as a highly creative, customisable and easily reproducible solution. In fact, 3D printing allows not only to create unique pieces with impossible geometries, but also to range across a whole series of innovative materials that have always characterised research and development in the fashion industry.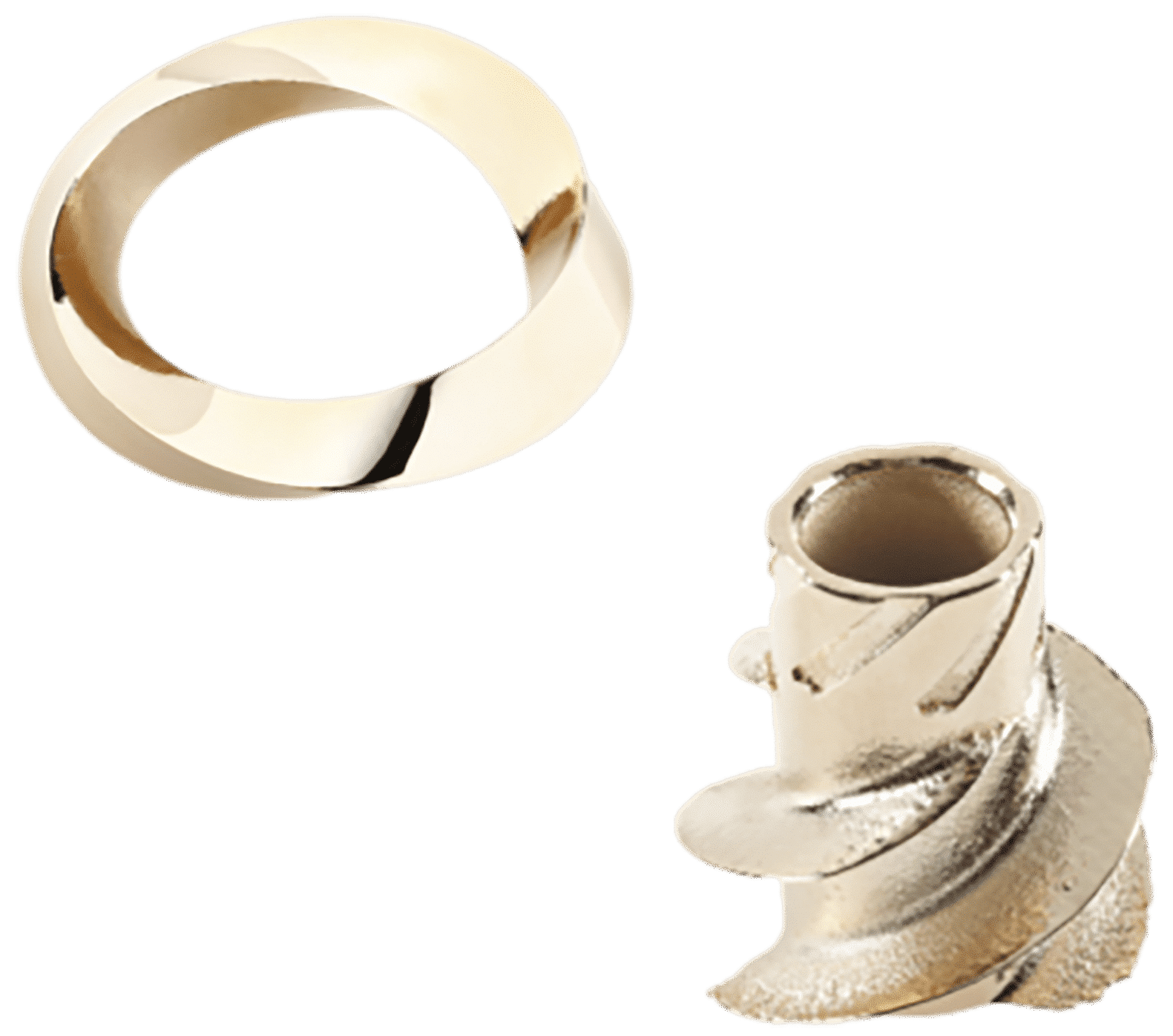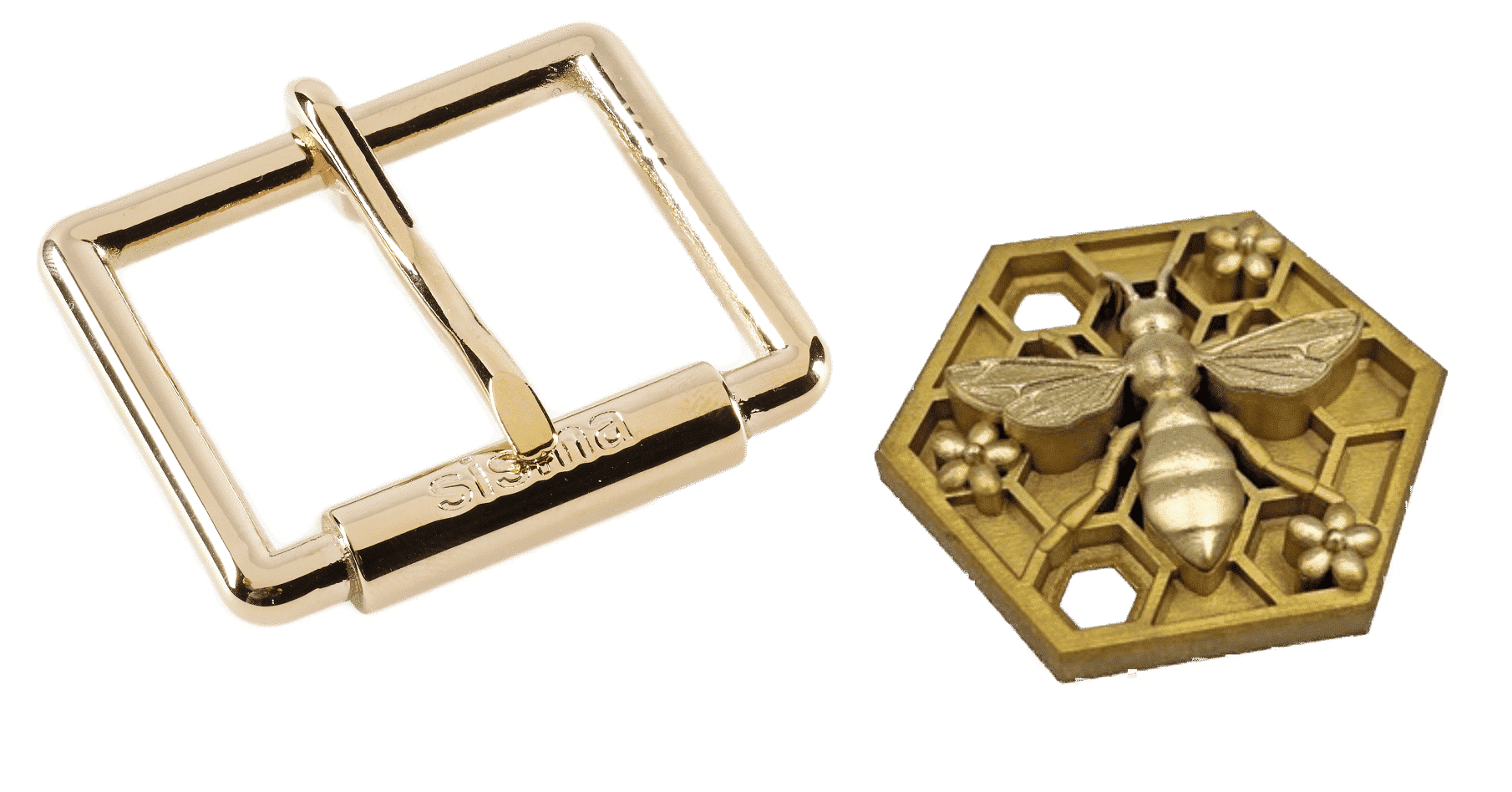 Sisma's MYSINT is our LMF (Laser Metal Fusion) technology 3D printer, a metal powder bed selective laser fusion 3D printing system.
MYSINT is also designed for the needs of the fashion industry and allows the creation of shapes that were once unthinkable, the printing of objects with a strong aesthetic impact in just a few hours, and the possibility of producing several pieces in the same process.
Technology and tradition meet halfway in the production of unique, highly customised products that can be touched quickly and without excessive costs. Cost optimisation is also linked to the absence of material waste, now used in the quantities and for the purposes intended. In an industry that produces thousands of tonnes of waste globally, 3D printing is one more solution in favour of sustainability.
Our laser systems solutions for fashion accessories