The laser enables marking and engraving of components, spectacles, prescription lenses and sunglasses, and the welding of metal parts.
Sisma has designed and developed a proprietary texturing software package for metal and/or sunglass and prescription lenses, called FILL IT, which allows simple but selective vector textures such as sandblasting, brushing, perlage, radial or axial (Còtes de Genève) grinding, and geometric finishes that cannot be achieved with traditional machining.
In the example shown here, the UV laser can be used to make high-contrast markings on sensitive products such as glass, acetates and silicone, as it lightly etches the surface. The special feature of this type of laser is that it has a shorter wavelength than conventional lasers, which is advantageous because it ensures that there is no burn damage. The small spot size of the laser also ensures very sharp marking even on very small surfaces.
Quality and precision are common terms in eyewear production: frames, which are increasingly attractive and customisable, require processing that only laser technology can achieve, with accurate results very quickly.
A spectacle frame can be made of any material, from precious metals inlaid with gems to bamboo wood. The most commonly used materials are metal (steel, nickel silver, carbon fibre, titanium, aluminium…), materials of organic origin (acetate, wood, horn…) and synthetic materials (epoxy resins, polymers…).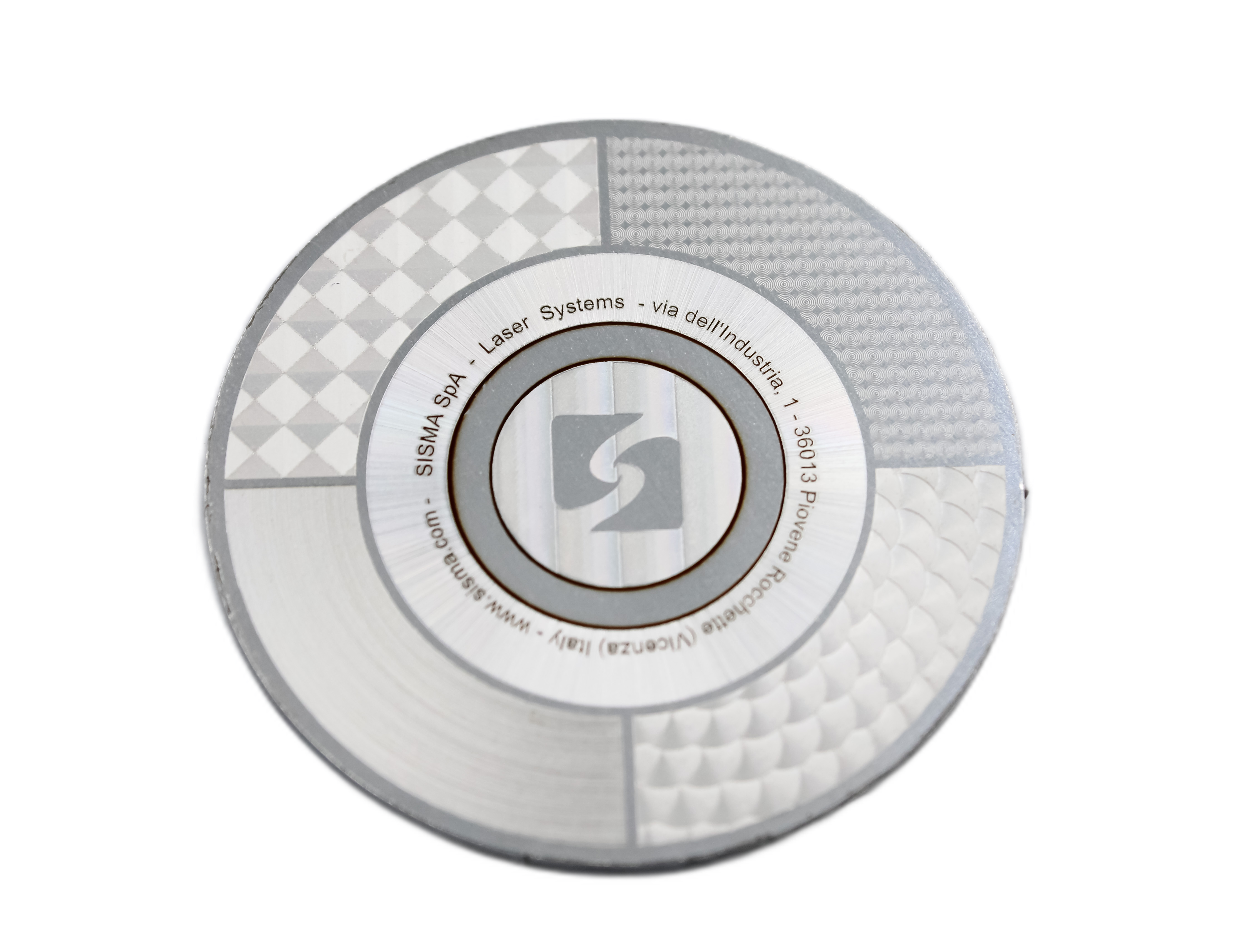 The new platform for laser processes, Modo, allows a variety of laser sources to be used for different application purposes: from CO2 and UV lasers for very fine and neat markings (especially on plastics), to nano-second fibre lasers for marking, engraving and texturing processes; all laser welding processes are also feasible, both direct and with Galvo technology, as shown in the video.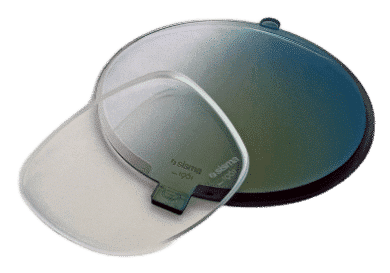 Another technology that the eyewear industry is looking at with interest is additive manufacturing, which finds its greatest expression in the realisation of complex elements and speed of execution.
Sisma's MYSINT is a metal selective laser melting 3D printer.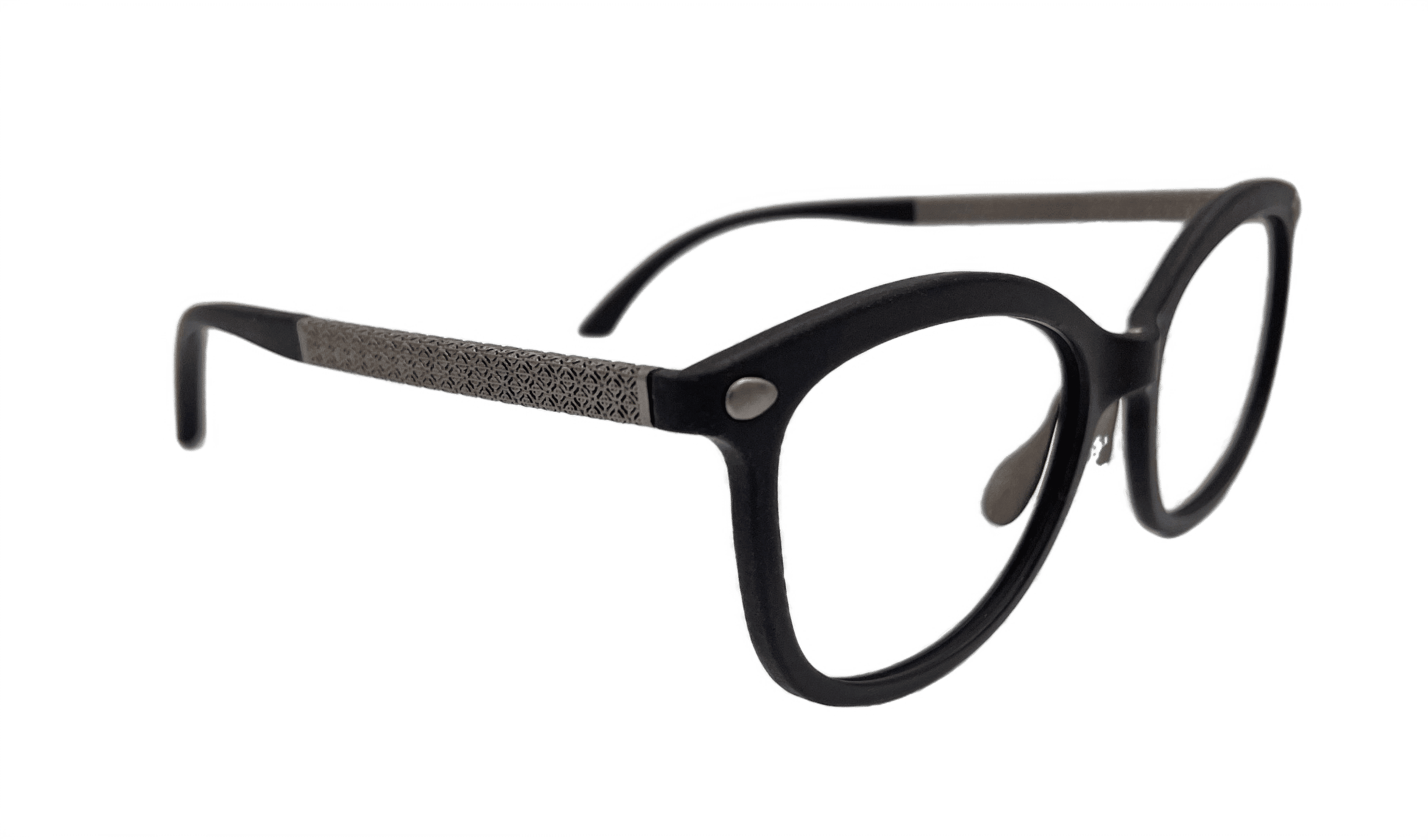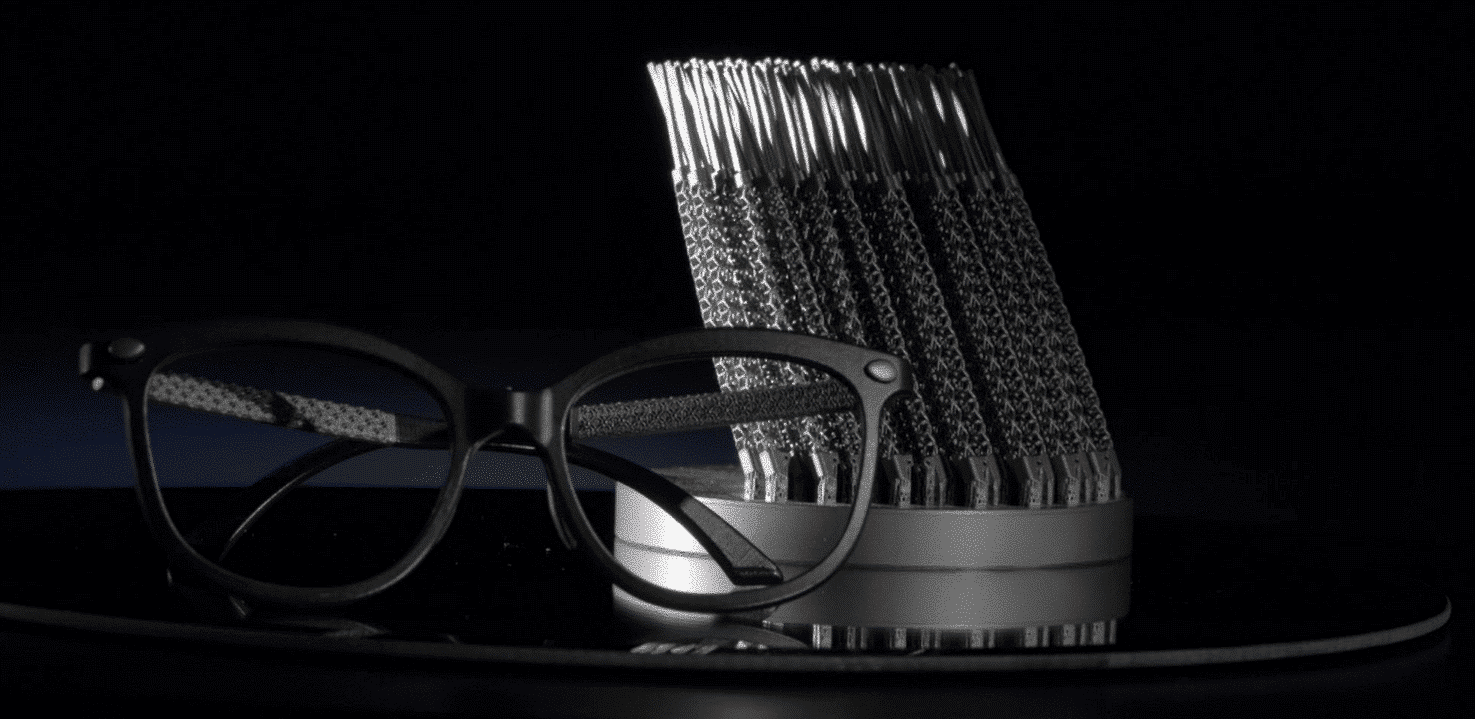 Conceived for the needs of the FASHION sector, it allows the modern designer to create geometries and shapes, with the finest details, using metals as difficult to 'tame' as titanium.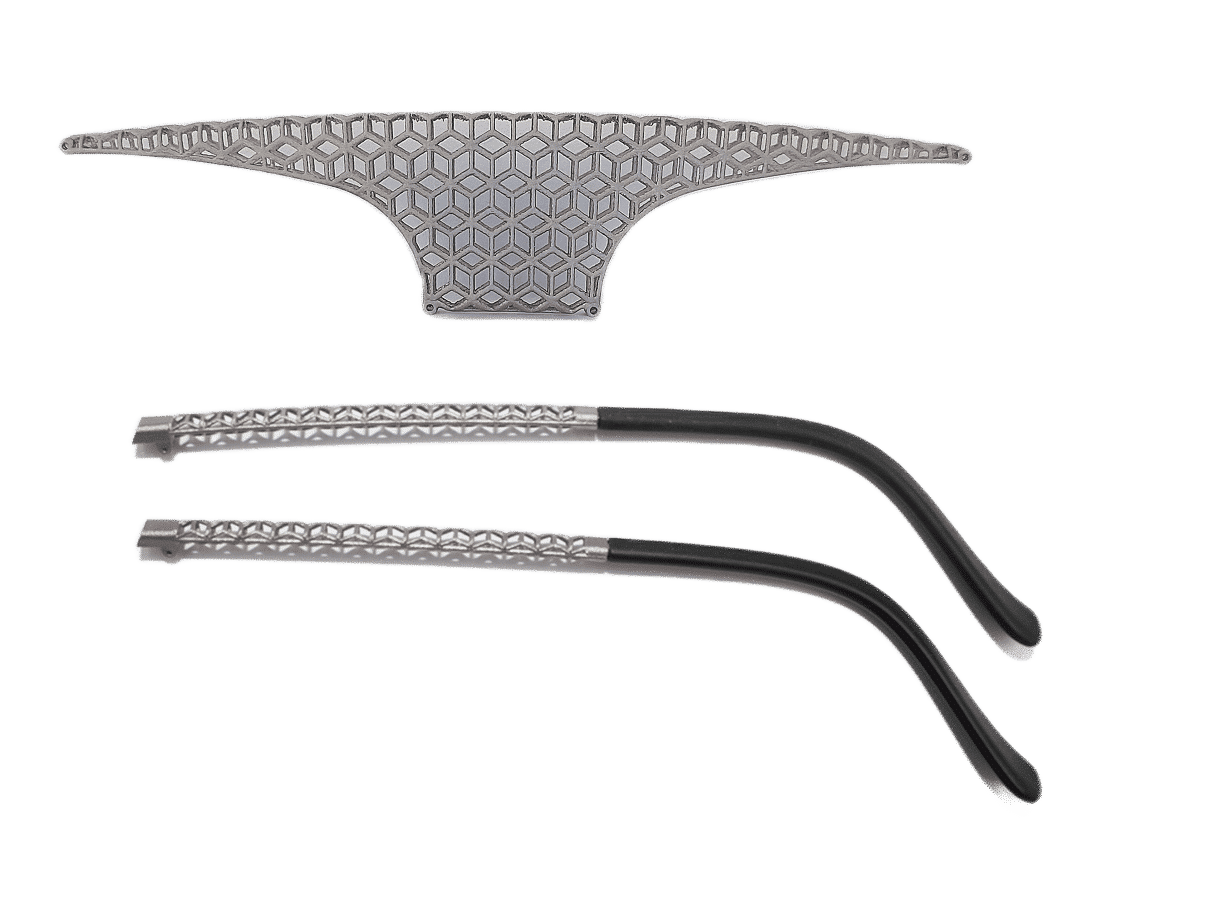 The increasing focus on environmental issues has seen many companies redefine their business by implementing more sustainable technologies: additive manufacturing offers both short- and long-term solutions, such as faster speed to market, less resource-intensive production, and less impact on transportation. In an increasingly globalised world, this represents an important competitive advantage for companies and customers.