Case study
Development of

Laser parameter for Medical Device

marking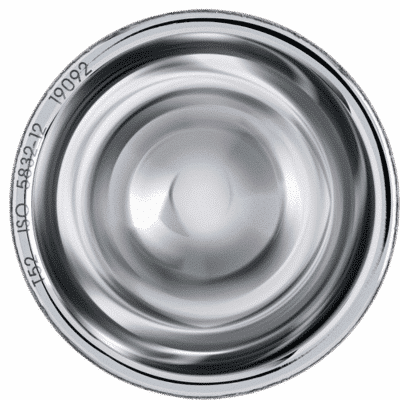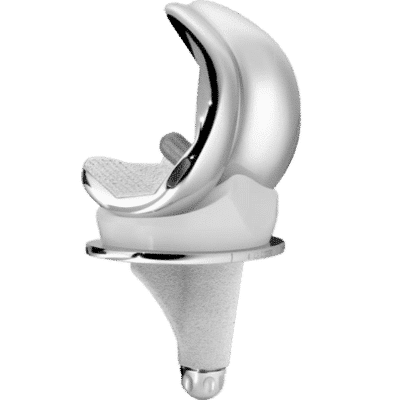 Knee prosthesis and acetabular cup, Sofab Orthopédie
Sofab Orthopédie approached Sisma to double their laser marking capacity of implants and other metal based medical devices.
When dealing with medical projects it is mandatory to deliver a solid marking process paired with a reliable machine. The equipment will be used 5 days a week in two 8 hours working shifts.

The project involves 5 different families of products, such as femoral heads, tibia bases, mobility cups in different sizes and surgical guides.The system should be able comply with typical medical black marking requirements (i.e. chemical resistance and excellent readability) on several materials (Cobalt Chrome, Titanium and Stainless Steel).

The system should be able to interface via SQL queries with the company internal database, automatically load marking projects and automatically detect the position of the components.
Marking medical devices can be challenging for medical device manufacturers. Identification tasks become increasingly demanding and the industry's regulations are getting stricter, such as currently shown by the FDA's (Food and Drug Association) UDI (Unique Device Identification) directive. A good collaboration between Sisma and Sofab has been crucial to provide a repeatable and compliant with medical regulation process.
If you want to know more about BLACK MARKING processing leave your name and email to download the application.