SISMA offers a wide-ranging and futuristic selection of production solutions, specifically studied for the dental field: manual laser welding systems, 3D metal powder laser printers based on "Laser Metal Fusion" technology, process solutions (hardware and software) and the new professional DLP 3D solutions using resin polymerization by means of light projection.
The SISMA products intended for the dental field are designed on the basis of the specific needs of those in the industry, with particular attention to the creation of economic advantages in terms of productivity. The intense research and development activity embraced by the company accompanies the valuable advice provided prior to the sale and the efficient post-sale assistance service."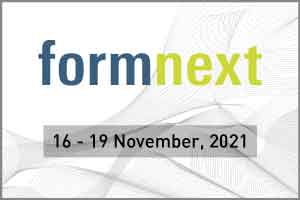 We will be present at FORMNEXT 2021, November 16 – 19, hall 11.0 booth D41.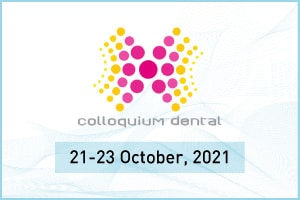 We will be present at Colloquium Expo - Italian Dental Show, October 21 - 23.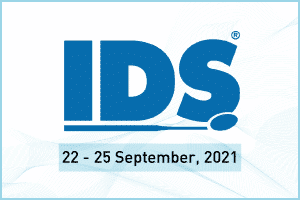 We will be present at IDS Cologne from 22-25 September 2021.