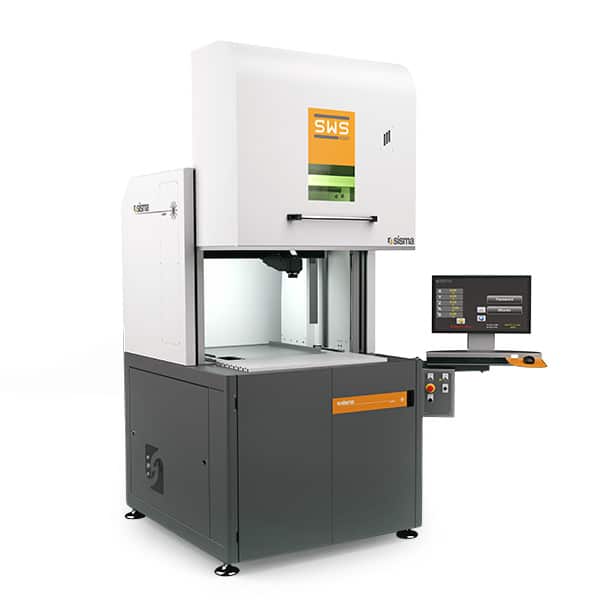 SWS, automatic 3 or 4 axis CNC laser welding station.
Solid and accurate
The axes movement system ensures high precision thanks to the solid structure and the materials used.
Stable
The laser source has been designed to guarantee high operating stability both at low and high power.
Intuitive
The machine is equipped with a 21" screen PC and dedicated SISMA user interface.
Contact us for more information.