Mechatronics
Mechatronics is the branch of automation engineering that studies the interaction of three areas: mechanics, electronics and information technology; it is an essential discipline for all industries, because it allows the efficiency and productivity of the work of men and women to be improved.
Applications of mechatronics are commonplace, especially in manufacturing and industrial automation, robotics, avionics, automatic mechanical systems in motor vehicles and all the various types of electrical drives.
This gave rise to mechatronic elements, by which we mean actuators (regulators, converters and energy transformers) that control motion; sensors, which detect the state variables of a process; and control devices (or regulators). The information included in these components must allow the identification and traceability of the part, and must be durable and easy to read despite the strain or wear to which they are subjected. Laser marking, therefore, is essential to fulfil legislative obligations, traceability and warranty functions.
Typical marking content ranges from Data Matrix codes for component traceability to alphanumeric characters and customised content.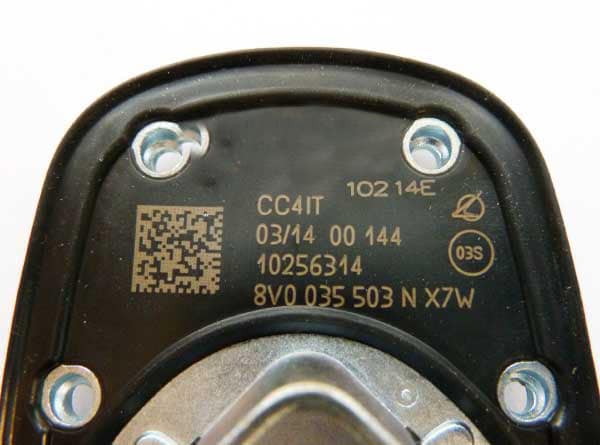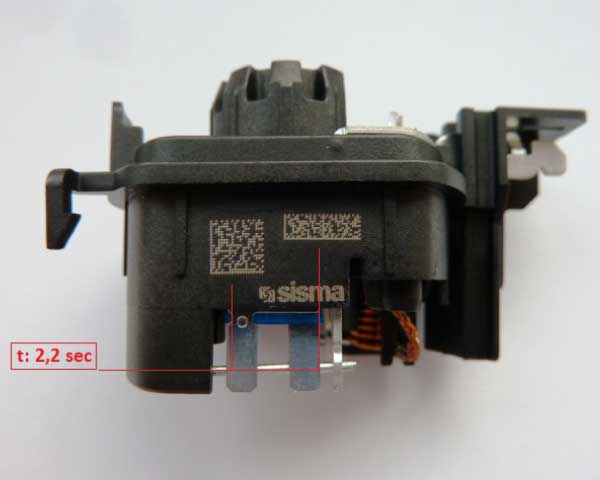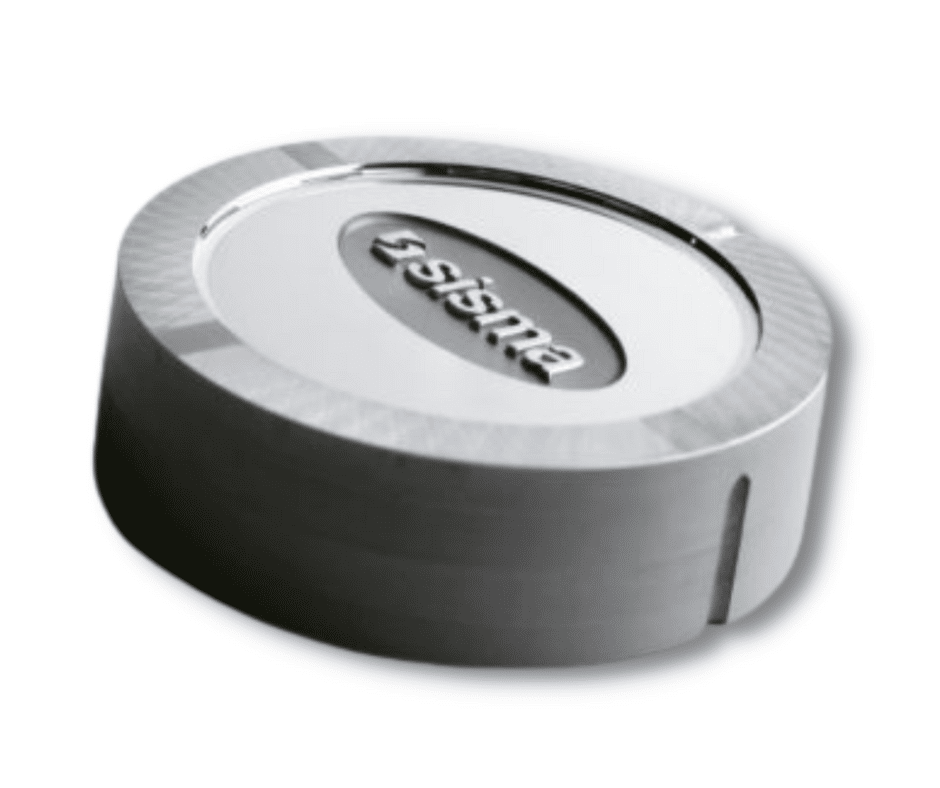 Laser engraving is also used on a wide range of metallic materials; the substantial difference between the two processes lies in the different interaction with the material, in the case of engraving it is the actual removal of material, in the case of marking surface ablation or interaction with the material resulting in a chromatic or tactile change.
WELDING
Laser welding technologies are increasingly used throughout the mechatronics industry, in all those cases where precise, deformation-free joints are required.
It is possible to obtain weld geometries that can be parameterised according to the process and with minimal thermal invasiveness. Lasers weld both materials with a high melting temperature, such as steels, and materials with high thermal conductivity, such as various aluminium alloys.
CUTTING
Laser technology enables high-precision cuts, with walls and edges of high finish and repeatability.
SISMA MCL is a very compact laser cutting system capable of processing a wide range of materials including steel, titanium, aluminium, copper, brass as well as a wide range of precious metals.
The precision and practicality of the MCL can be used in the production of special, highly appreciable details, for example in the serial production of small components.
Our laser system solutions for mechatronics