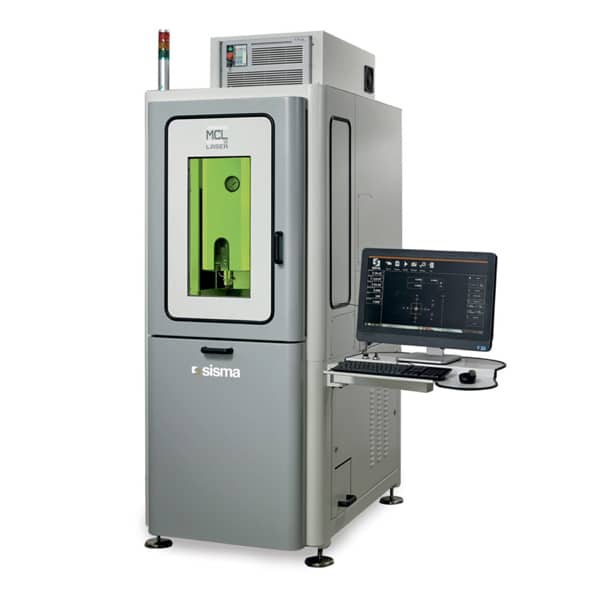 MCL, laser cutting system in the axis version on recirculating ball screw.
Stable
MCL is able to offer high performance and functionality with a stable performance over time: the structure is made of electro-welded tubular steel with thermal stress relieving.
Accurate
The cutting head incorporates a capacitive anti-collision sensor that ensures high-precision machining at all times: MCL offers superior performance in terms of speed and cutting quality, ensuring perfect cutting results even with continuous changes in direction and acceleration variations.
Integrable
MCL is intended to be an ideal basis for combined processes, offering the possibility of associating other types of machining such as laser marking or milling to laser cutting.
Contact us for more information.