The versatility of our designs and production, achieved through precision
mechanics and laser technology, makes us the point of reference in the
development of machinery for industrial laser machining: integratable laser
sources, welding, marking/engraving, cutting systems, 3D printers with
selective metal powder bed fusion laser.The range dedicated to industrial applications is completed by the newest DLP 3D printers using resin polymerization by means of light projection.
The SISMA production solutions, internally produced in our plants, represent the ideal solution for professionals looking for quality and reliability in the processing of plastics and metals. Always in touch with the needs of its customers, SISMA is also able to produce customized solutions upon request of the buyer.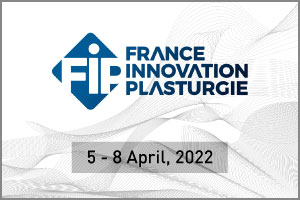 We will be present at FIP Lyon 2022, 5 - 8 April.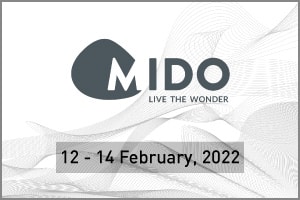 We will be present at MIDO MILAN 2022, 12 - 14 February.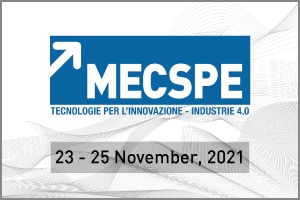 We will be present at MECSPE BOLOGNA 2021, November 23 – 25, hall 21 booth A12.