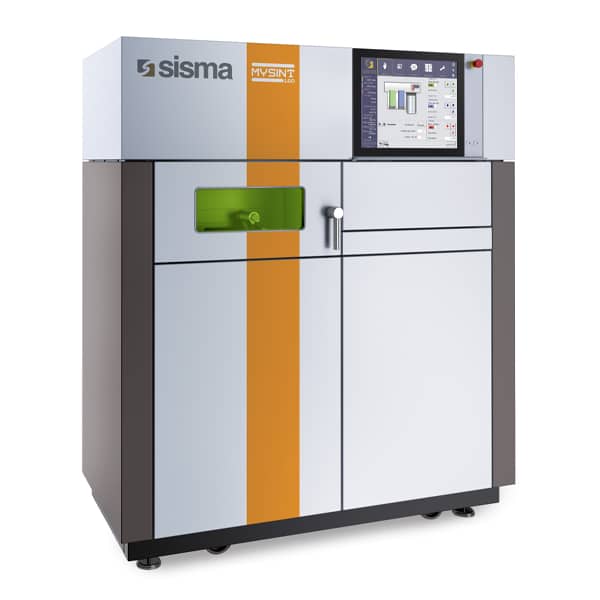 MYSINT100, 3D selective laser fusion printer for metal powder.
Productive
Thanks to the patented Tilting Coater, MYSINT100 offers reduced re-coating times, increasing the production capacity.
Versatile
Each machining parameter and the entire production strategy are fully customizable to adapt to every specific need.
Reliable
The stable and uniform flow of inert gases ensures the best fusion stability minimizing consumption (patented system).