The best editorials from around the world.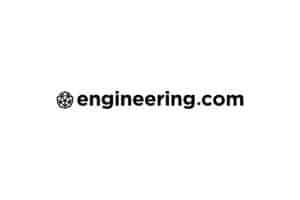 Compared to plastic 3D printing technology, metal additive manufacturing (AM) is relatively young.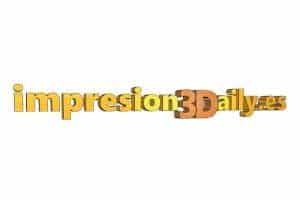 INTERVIEW – Italy-based precision machinery manufacturer Sisma has changed skin many times over the years. We sat down with its...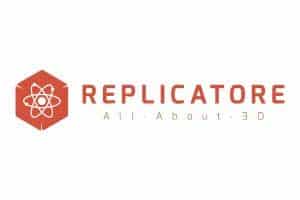 Inutile girarci intorno: non c'è dubbio che allo stato attuale la stampa 3D dei metalli – in particolare quella che...