The best editorials from around the world.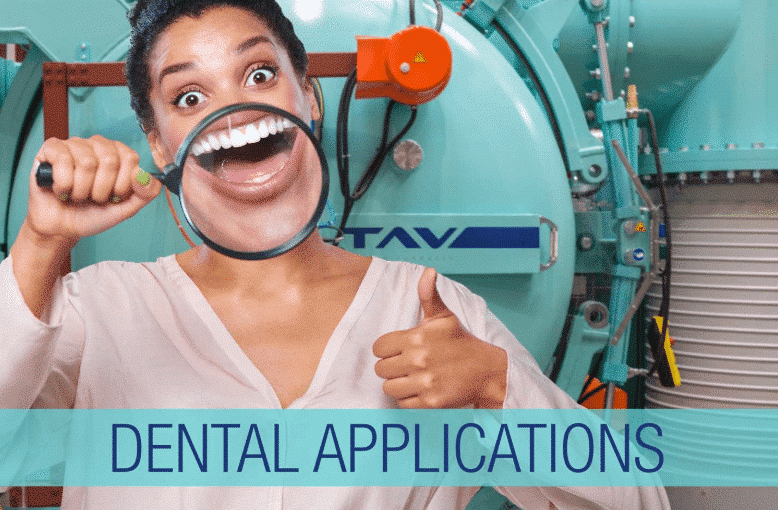 Additive manufacturing and vacuum heat treatments are technologies capable of making important progress in various sectors, including dentistry applications.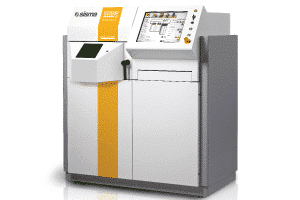 With the Mysint100 RM we can count on various features such as: - patented coating and gas flux system, which...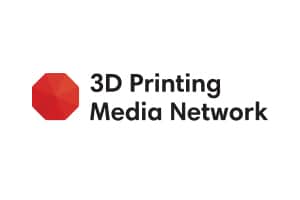 Everes, Evemet and mysint systems now available in Northern Italy through the Milan-based firm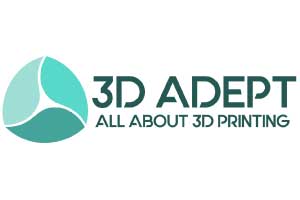 On February 4th & 5th, Jakajima organized the 8th edition of its 3D Medical Printing Conference.