The best editorials from around the world.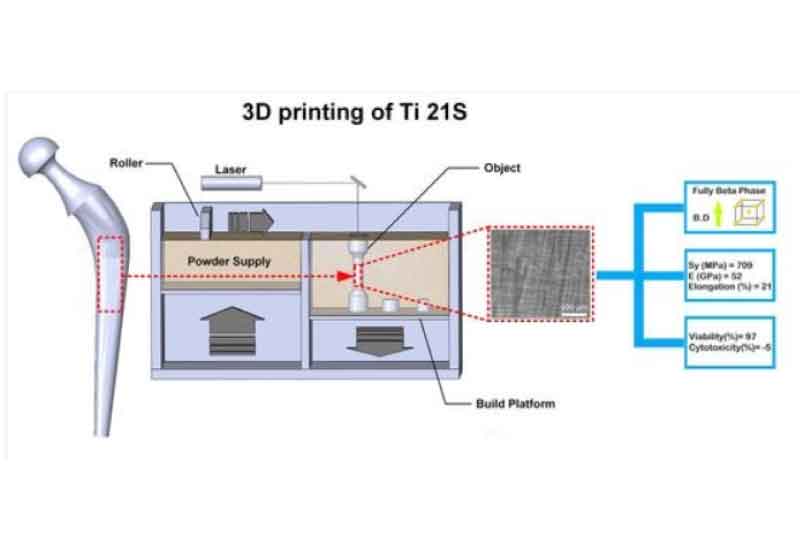 The metastable β-Ti21S alloy is evaluated as a potential candidate for biomedical parts.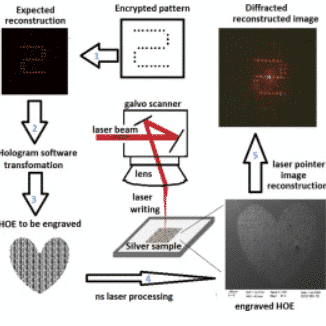 Holographic optical elements (HOE) are fabricated on silver by means of laser engraving using a cost effective ns fiber laser...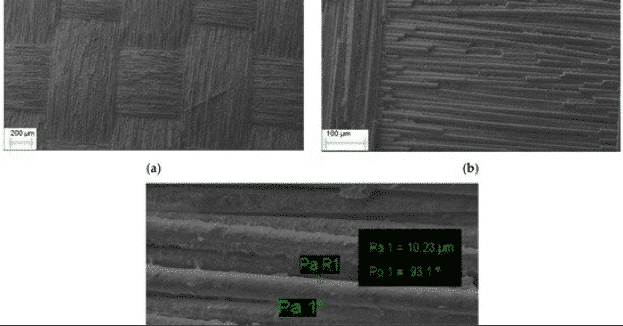 Microalgae are an ideal source for next-generation biofuels due to their high photosynthetic rate. However, a key process limitation in...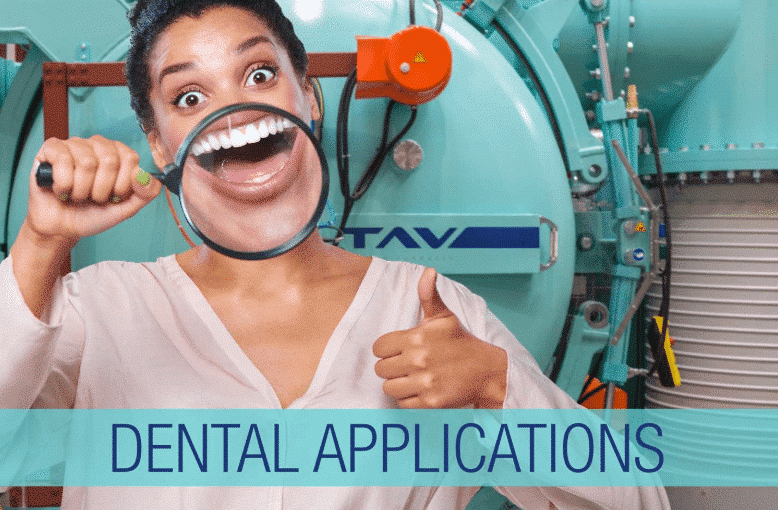 Additive manufacturing and vacuum heat treatments are technologies capable of making important progress in various sectors, including dentistry applications.