The best editorials from around the world.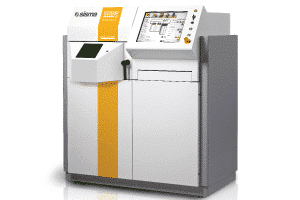 With the Mysint100 RM we can count on various features such as: - patented coating and gas flux system, which...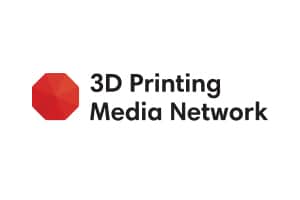 Everes, Evemet and mysint systems now available in Northern Italy through the Milan-based firm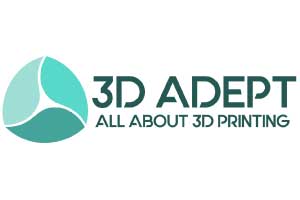 On February 4th & 5th, Jakajima organized the 8th edition of its 3D Medical Printing Conference.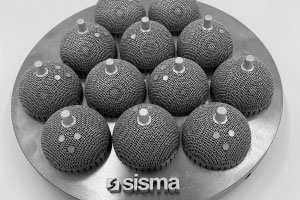 La société italienne Sisma a profité du salon Formnext qui a eu lieu, au mois de novembre, à Francfort, en...