The best editorials from around the world.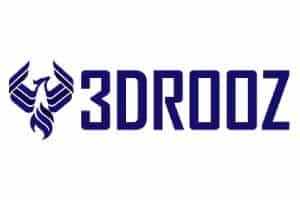 SISMA is an Italian 3D printer manufacture who recently introduced two DLP system called Everes Zero and Everes Uno.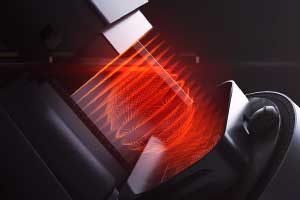 自動チェーン製造機やレーザーシステムなどを開発するイタリア企業「Sisma」は、高速で高度に自動化されたDLP 3Dプリンタ『EVERES UNO DLP 3D printer』と『EVERES ZERO DLP 3D printer』の二つの新型3Dプリンタを発表した。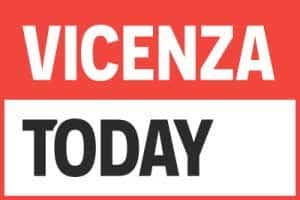 l'azienda regala un macchinario alla scuola per formare i ragazzi "Inaugurato un nuovo marcatore laser al San Gaetano donato da...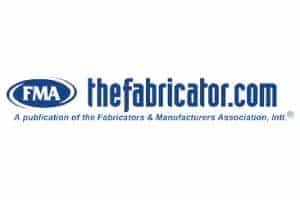 Sisma S.p.A. has introduced two digital-light-processing 3D printers for building resin parts.