The best editorials from around the world.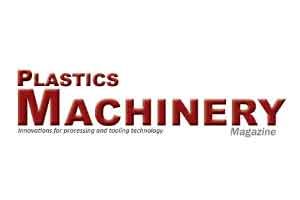 Sisma's Digital Light Processing, or DLP, printers use an ultraviolet LED light source to cure a variety of light-sensitive resins.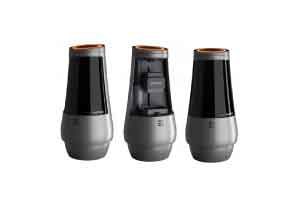 At Lab Management Today in Chicago, Sisma introduced the EVERES ZERO and EVERES UNO professional 3D printers based on DLP...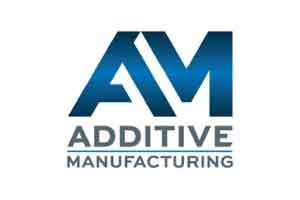 Rapid 2019: Sisma's Everes Zero and Everes Uno digital light processing-based (DLP-based) 3D printers are said to be fast and...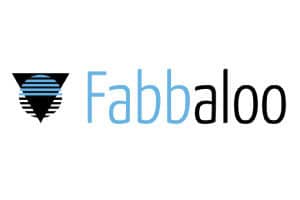 We attended an announcement of two new resin 3D printers from Sisma.