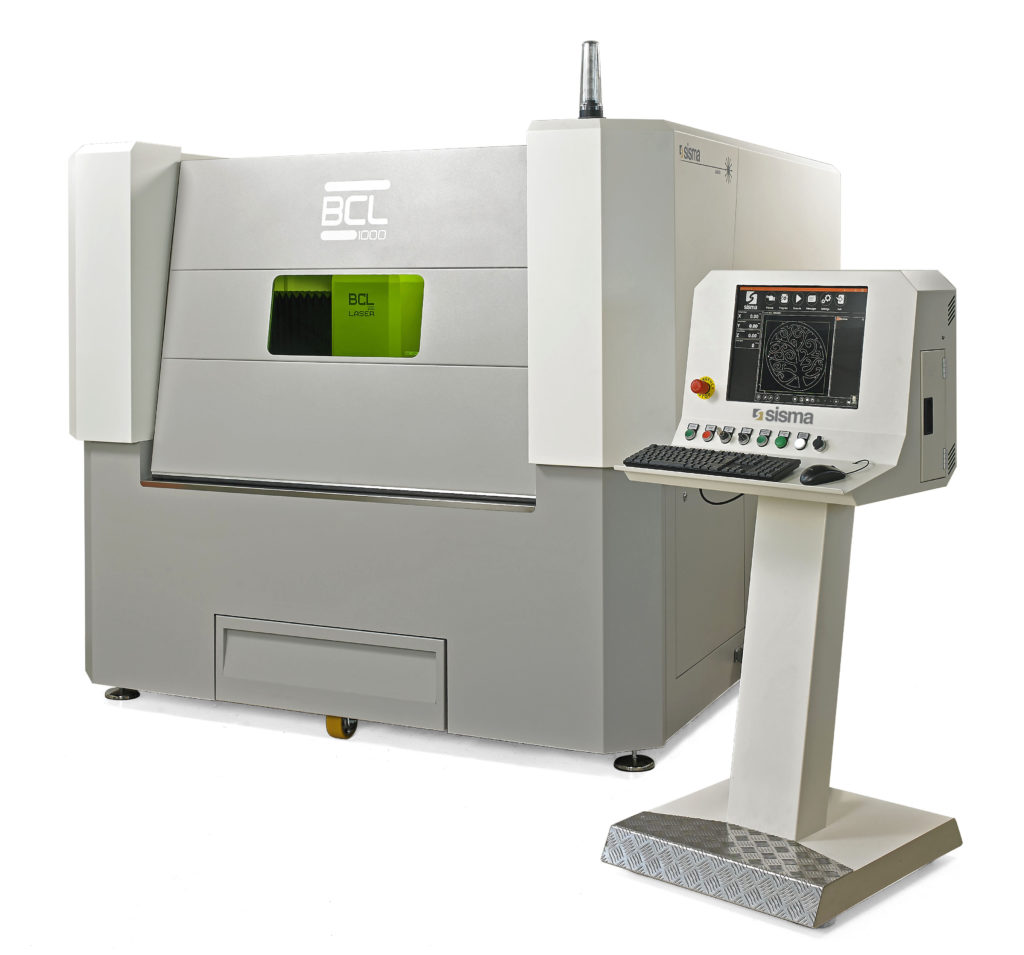 BCL, laser cutting system in the X/Y linear axis version
Stable
BCL is able to offer high performance and functionality with a stable output over time: the structure is made of electro-welded tubular steel with thermal stress relieving.
Accurate
The cutting head incorporates a capacitive anti-collision sensor that ensures high-precision machining at all times: BCL offers superior performance in terms of speed and cutting quality, ensuring perfect cutting results even with continuous changes in direction and acceleration variations.
Adaptable
Available as an option: systems for separating the work area by means of a mobile column equipped with pneumatic vices for sheet metal fastening and perimeter vices on three sides for sheet holding and/or tensioning.