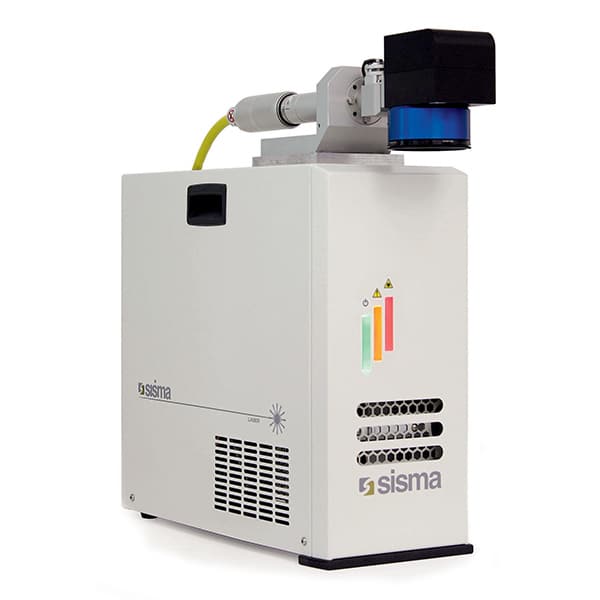 OEM and OEM PLUS: integrable diode and ytterbium fiber laser sources.
Versatile
OEM and OEM PLUS are able to mark and engrave on all types of metal material and most plastic materials.
Huge compatibility
An extreme flexible software allows to create and mark various types of data, barcodes and data matrix. It is possible to import SVG, DXF, BMP, JPG, HTML and PLT markup files. OEM and OEM PLUS can be supplied with embedded or external PC.
Functional
The OEM configuration is suitable for simple plane marking applications and specific for integration on automatic lines. The OEM PLUS configuration is suitable for all marking applications that require the use of accessories such as the rotating spindle, the electric Z axis, the plate feeder or the guide-plate dragger.