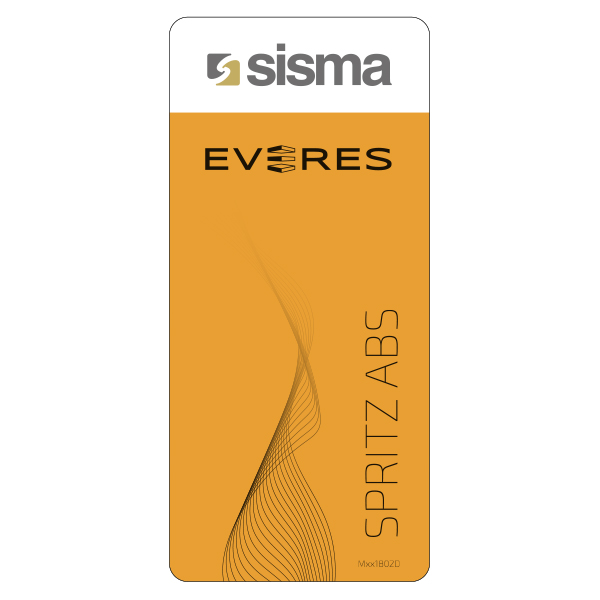 SPRITZ ABS, for precision printing
ABS-like resin, ideal for industrial applications. SPRITZ ABS provides a very limited volumetric shrinkage by combining good temperature resilience with high toughness. SPRITZ ABS offers optimal durability and dimensional stability to any model.
Compatibility: EVERES ZERO, EVERES UNO
Suitable for: prototyping, electronics, art and architecture, mechanics, automotive, toys, molds.
Advantages: very limited volumetric shrinkage, resistant to temperature variation, hardness, durability, dimensional stability, accuracy, high speed.