SISMA offers an articulated and advanced series of production solutions,
specifically studied for the medical sector. Laser marking systems tabletop,
with support base and work stations that meet every medical requirement.
"Laser Metal Fusion" based 3D printers capable of processing biocompatible
metal powders for orthopedics, maxillofacial prosthetics, post-traumatic
prosthetics, customized prosthetics, spinal prosthetics, cardiovascular
prosthetics and veterinary prosthetics. DLP based 3D printers using resin
polymerization by means of light projection for the realization of anatomical
models and surgical guides.
SISMA production solutions are developed on the basis of the specific needs of those in the industry, with particular attention to the creation of economic advantages in terms of productivity. Internally produced in our plants, they represent the ideal solution for professionals looking for quality and reliability in the processing of plastics and metals."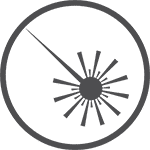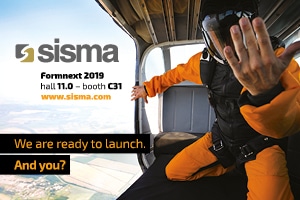 We will be present at FORMNEXT 2019, November 19-22, Hall 11.0-C31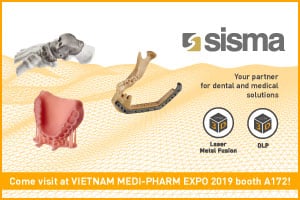 Come visit us at 2019 VIETNAM MEDI-PHARM EXPO August 9/10, booth A172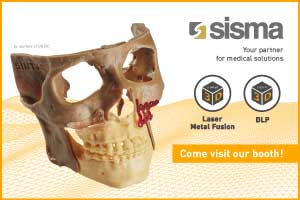 Come visit us at 2019 3D MEDICAL PRINTING CONFERENCE & EXPO – July 9/10