The best editorials from around the world.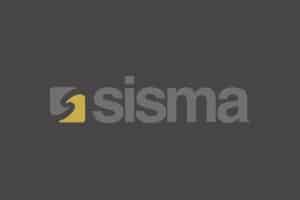 Last week, the winners of the 2019 3D Printing Industry Awards were selected by our readers.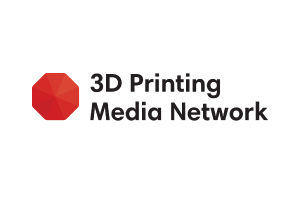 In our new AM Focus we go exploring additive manufacturing across Europe's boot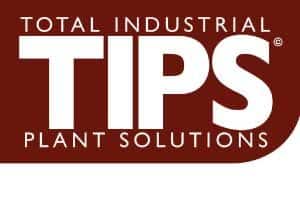 Climbing the evolution Italian firm SISMA introduces EVERES series of DLP printers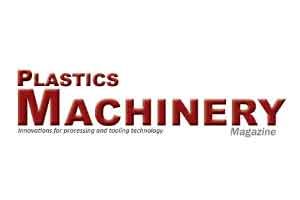 Sisma's Digital Light Processing, or DLP, printers use an ultraviolet LED light source to cure a variety of light-sensitive resins.