The best editorials from around the world.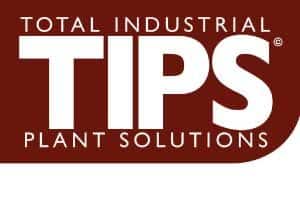 Climbing the evolution Italian firm SISMA introduces EVERES series of DLP printers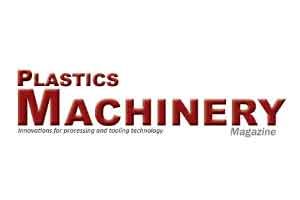 Sisma's Digital Light Processing, or DLP, printers use an ultraviolet LED light source to cure a variety of light-sensitive resins.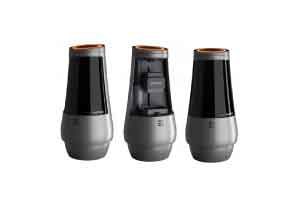 At Lab Management Today in Chicago, Sisma introduced the EVERES ZERO and EVERES UNO professional 3D printers based on DLP...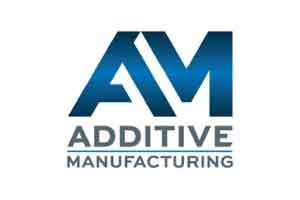 Rapid 2019: Sisma's Everes Zero and Everes Uno digital light processing-based (DLP-based) 3D printers are said to be fast and...