The best editorials from around the world.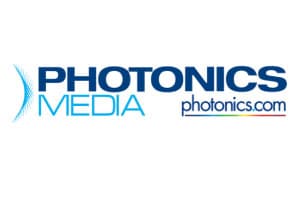 Regulators are requiring the tracking of medical-grade components via labels containing unique device identification codes that do not affect performance.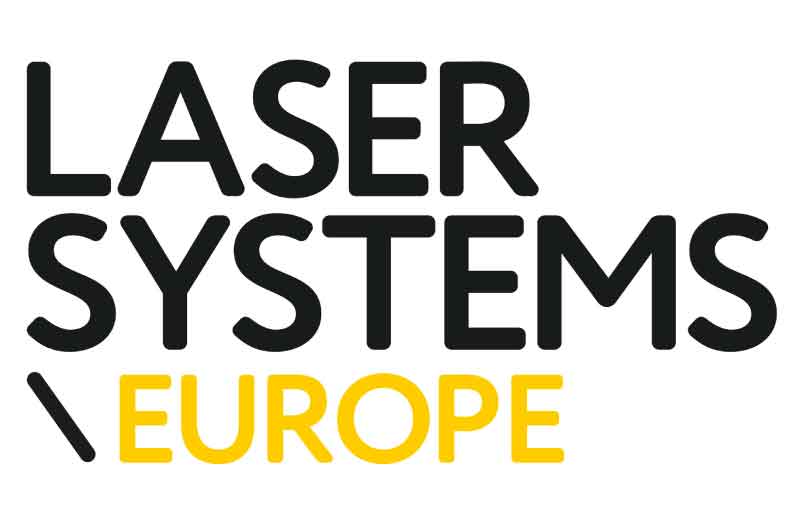 Nowadays there is an ever-growing need for security and protection against falsification and counterfeit processes. Illicit fake products flourish in...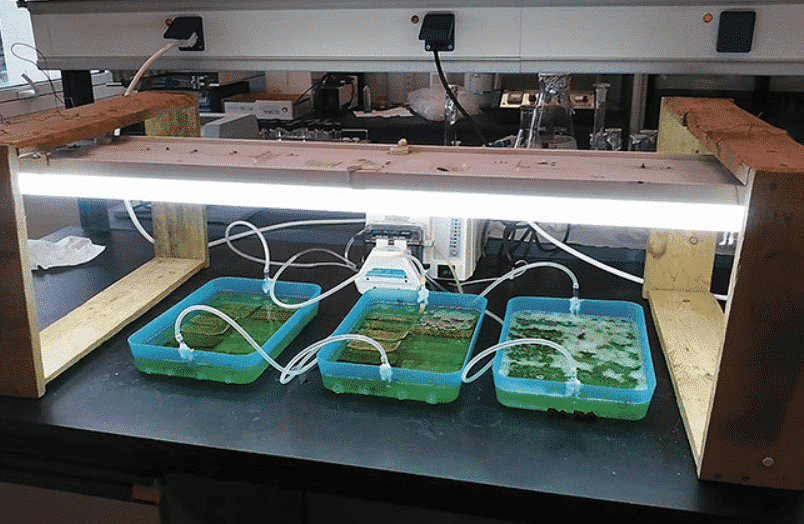 Pulsed lasers on a porous sheet allow for efficient microalgae production on a scale that can answer the need for...