Additive manufacturing technologies will shape the future of fashion and eyewear manufacturing enabling faster prototyping and short scale production of customized goods.
In Sisma we developed 3d printing technologies for powder metal and uv cured resins fulfilling the needs of every eyewear manufacturer.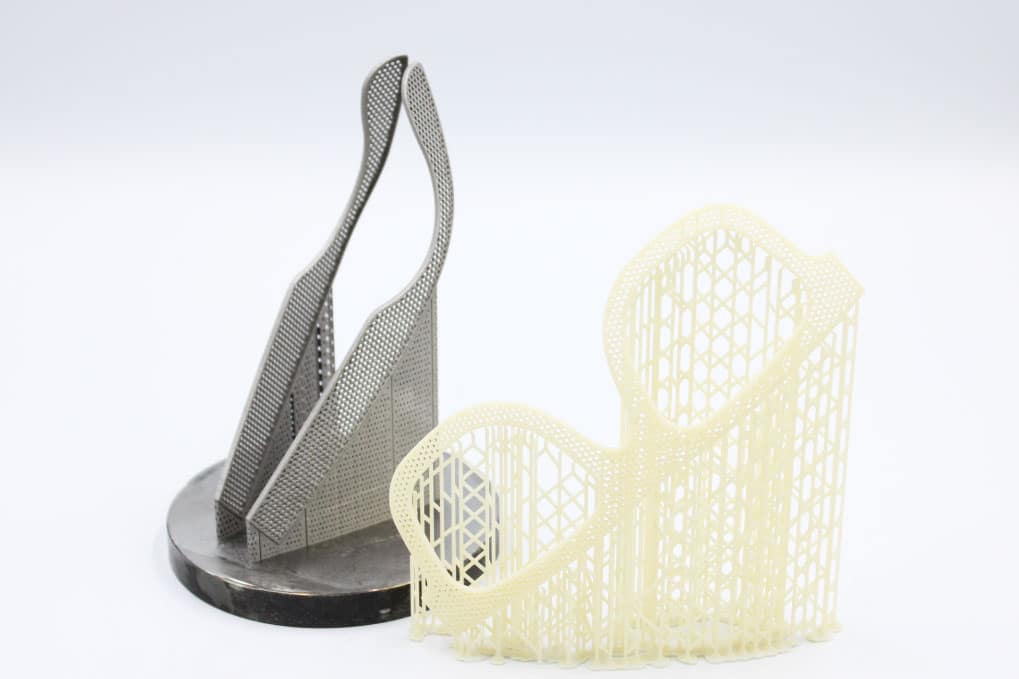 EVERES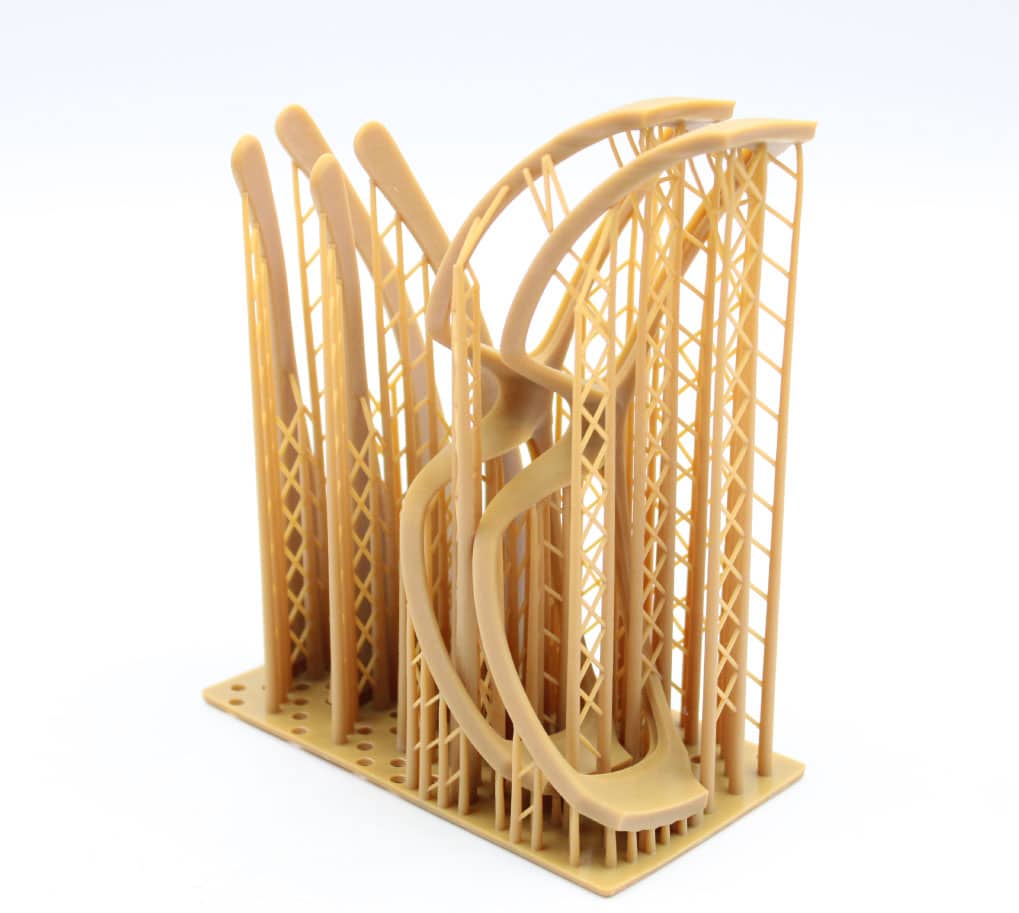 The machine is based on three innovative and patented technologies that ensure process speed, stability and cleanliness.
Unlike its competitors, Everes offers a completely automatic and clean experience:
the

resin is automatically loaded

from the cartridge to the VAT 

the

building platform automatically resets

without the need of manual calibration

at the end of the job,

the machine unloads and returns the resin to the cartdrige 

the part is automatically detached from the building platform.
This whole process results in a nearly automatic, fast and clean printing experience.
The machine can impressively build a complete frame with a functional resin in less than 3 hours:
Ready to print spectacles for DLP/SLA additive manufacturing.
This model is Sisma benchmark to test resins quality and now you  can print it yourself!
Thanks to Sisma know-how in jewelry machines and jewelry making, we tailored ash-free castable resins for various investment casting applications: thick components can be printed with wax-like resins and small details such as beads needed in stone setting for pavè technique can be built with more accurate and rigid resins.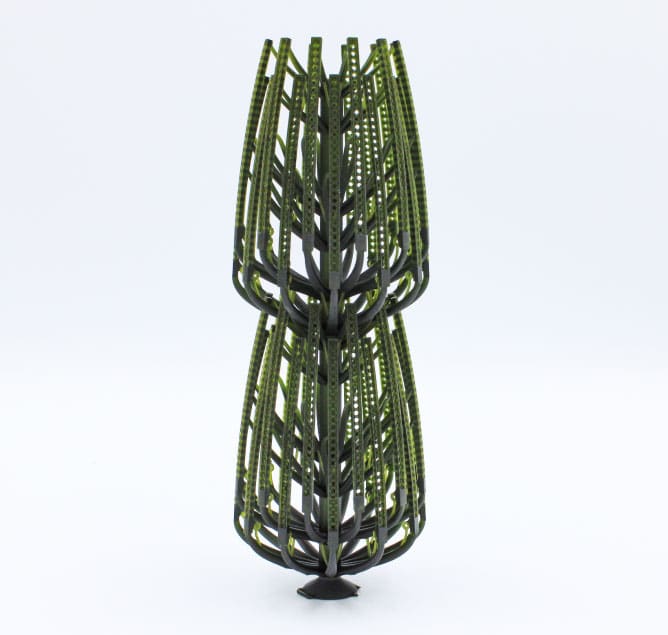 Casting tree with 40 temples printed in 8h40'. Everes high speed and precision lets the user build precise geometries for stone setting before the casting. Support structures can be designed to act as casting sprues.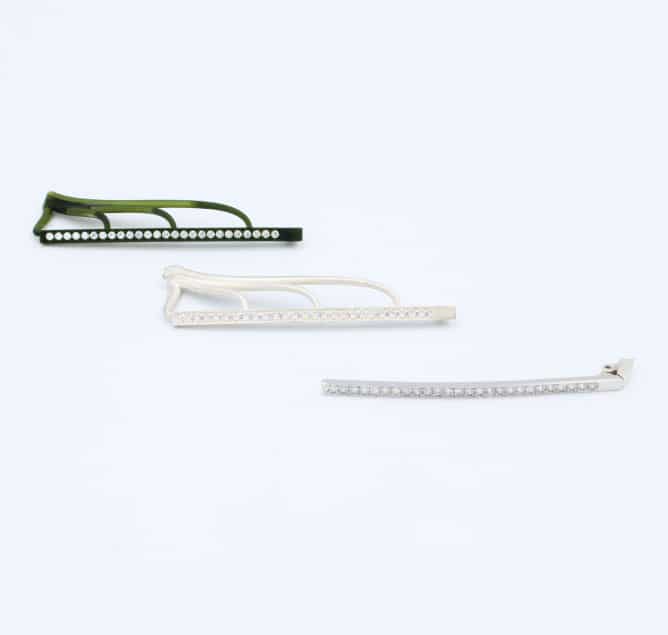 Silver temple with stone setted before investment casting, casted part and finished temple.
MYSINT100
Laser Metal Fusion technology
Sisma developed its first metal additive manufacturing machine almost ten years ago with a clear vision: create a metal 3D printing machine for jewelry and fashion, focusing on small details, ability to process precious materials and limit any powder loss.
MYSINT100 is a powder based system tailored to the needs of fashion industry, with a smaller than average beam spot diameter (laser is focused at Ø30µm) in order to reproduce the tiniest details and increase the surface quality when compared to competitor machines.
LMF technology is intended as an open material system: we develop parameters for standard materials (bronze, stainless steels, titanium alloys, precious metals), building strategies for custom powders can be formulated either by the user or through a collaboration with Sisma.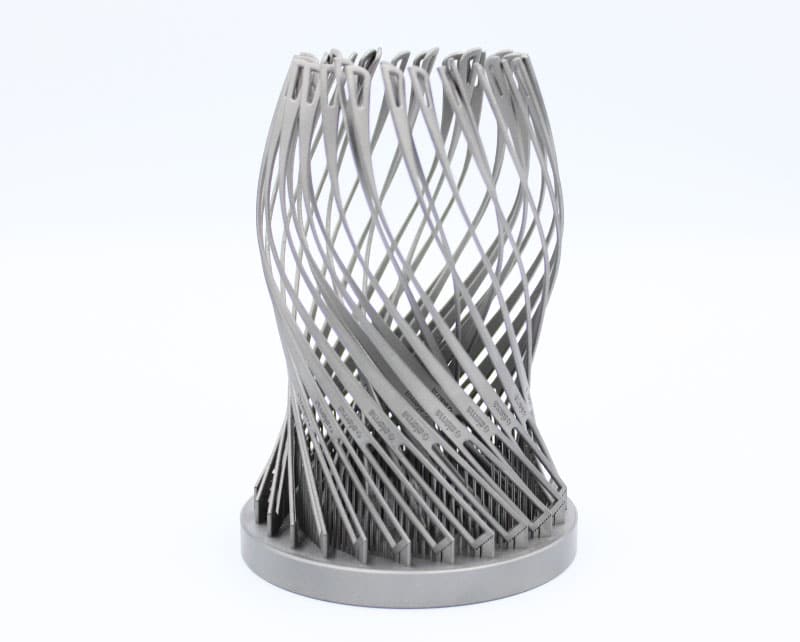 Titanium temples: full platform 36 Ti6Al4V gr.23 temples built in 22 hours at 20µm layer thickness.