Laser marking can be used to easily create 2D textures and 3D engravings to enhance or customize fashion products.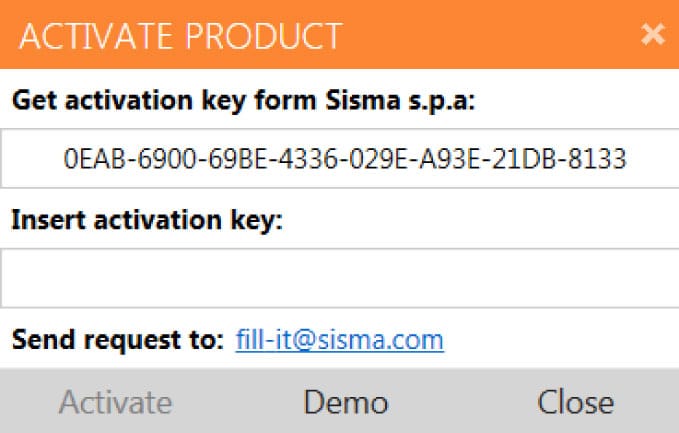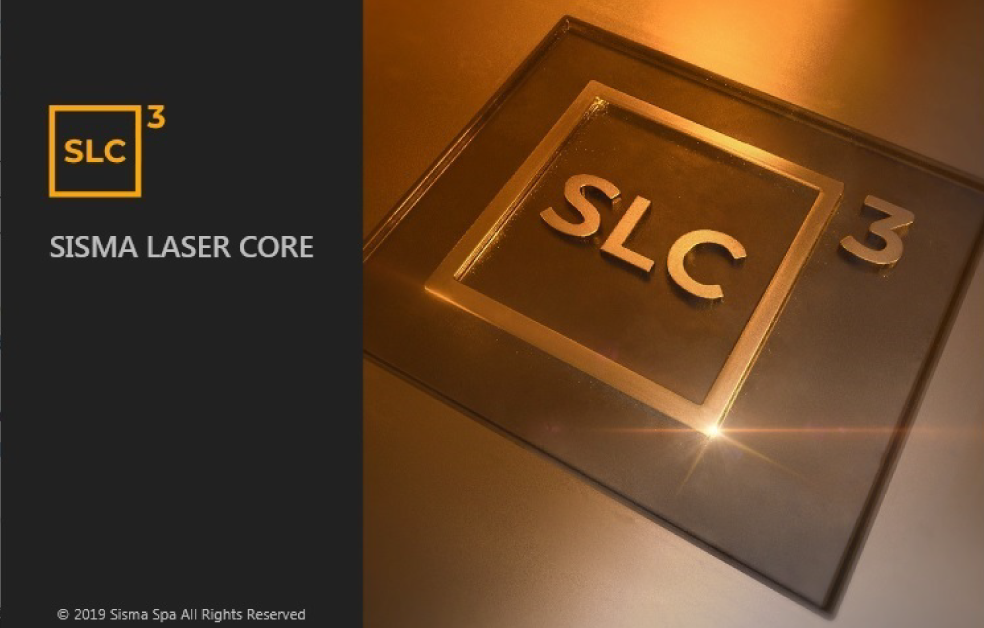 SLC3 is a unique software interface for every SISMA machine, aimed at simplifying software management, development and customization. It has a modular structure that can be updated and integrated with external hardware (e.g. spindles and sheet metal feeders).
The FILL-IT feature can be acquired separately and licensed on our marking systems equipped with the newest SLC3 control software.
The software package can fill up defined regions with vector surface effects to simulate different frosting effects like glazing, brushing, sandblasting and create geometrical and decorative features.
Most of the effects can be performed in a tiled, radial or circular fashion (e.g. in brushing)